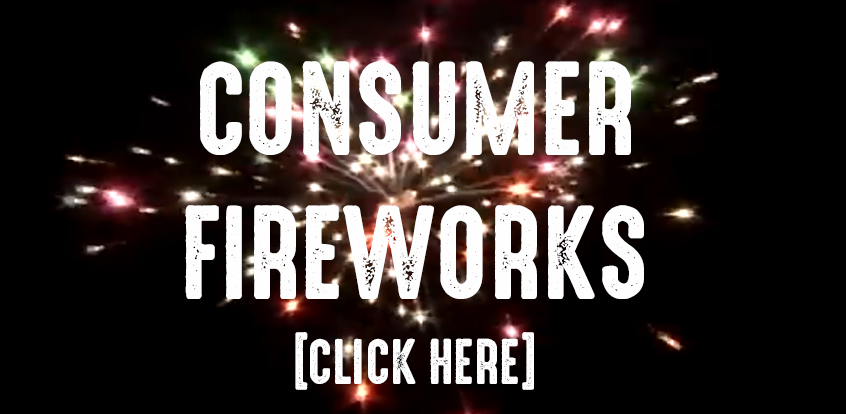 PUBLIC WHOLESALE FIREWORKS by the CASE!
Public Class Fireworks 1.4G – no paperwork needed (applicable to state laws)
Celebrate in Style.
Consumer Fireworks are for sale to the GENERAL PUBLIC. We sell by the CASE, not per piece. You will see the CASE content listed for each product!
Welcome to Tannerite® Explosives!
We offer everything from technical blasting for rocks/concrete and stumps, to public displays for special occasions, to national and international shipments of pyrotechnics of all kinds.
With 40 years of actual personal experience starting at a very early age, energetic material is not just a passion, but a way of life. Decades of compliance with all agencies and working jointly with mentors in all areas of this unique industry, I look forward to helping you fulfill your dreams. Whether you are interested in industrial blasting, special effect displays, professional careers, or simply want some of the highest quality pyrotechnics, you can rest assured that you will receive the best information and best products available. Classes are available for those who would like hands-on specialty training through experienced instructors in this field. Never hesitate to call us direct with any questions you may have. We are here to help others understand the unique idiosyncrasies and rules pertaining to this field.
There are many types and hazard classes of energetic products, from unregulated novelties to highly regulated items. Some require federal licensing, others require state or local licensing, and others require no licensing.
We look forward to serving you in all of your needs
Dealer / Wholesale
Wholesale distributor Login and Account Access. Apply to become a wholesale partner or login to your account.
Professional
Licensed professional pyrotechnicians login in to purchase Tannerite M-13 Explosives
Consumer
Shop for beautiful fireworks for your celebration. Check with local authorities for permit usage
TANNERITE® BRAND FIREWORKS
---
BUY MORE, SAVE MORE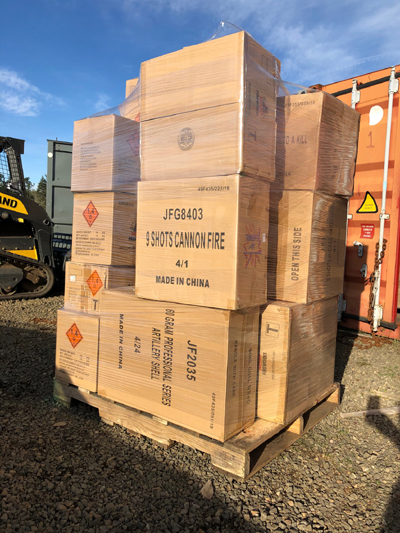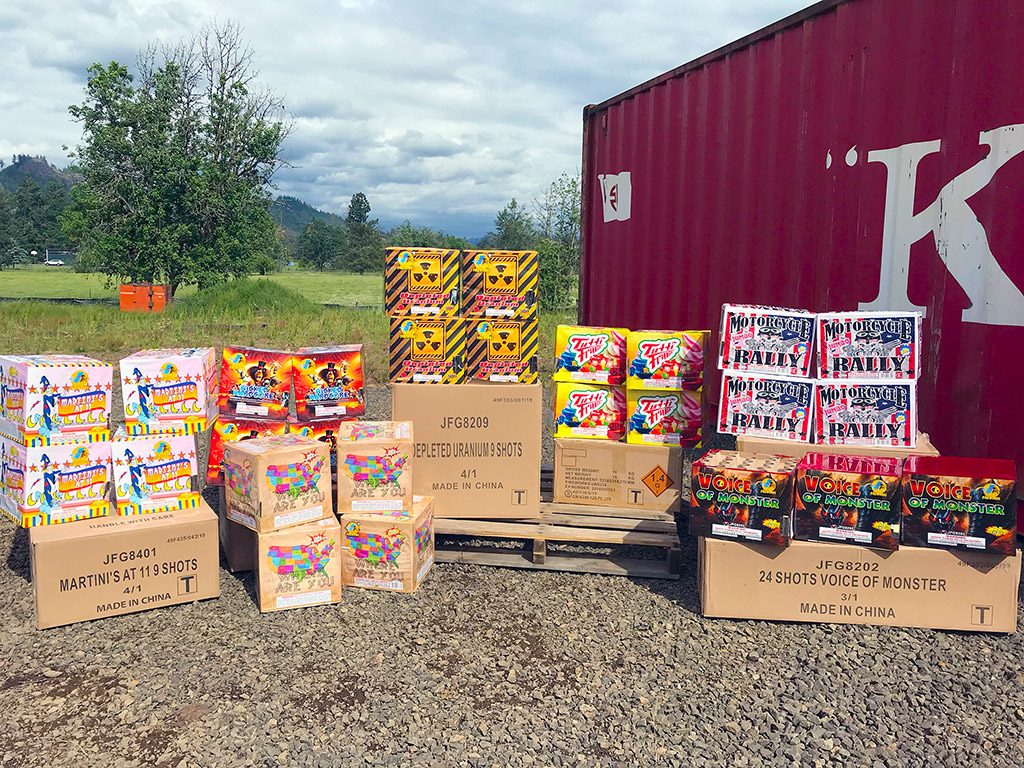 BEAUTIFUL FIREWORKS SOLD BY THE CASE TO THE PUBLIC!