For the Pros!
Tannerite® Brand Fireworks are designed to WOW your crowd! Tannerite® Brand Special Effect Fireworks are a MUST HAVE for your professional fireworks presentation!
---
get your pro account set up here:
We have updated our system. You may need to reset your account login or create a new one!
Already Have an Account? Shop Now!
Tannerite® Favorites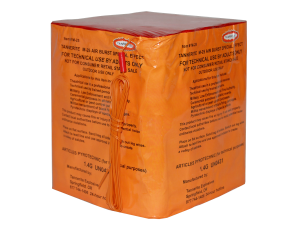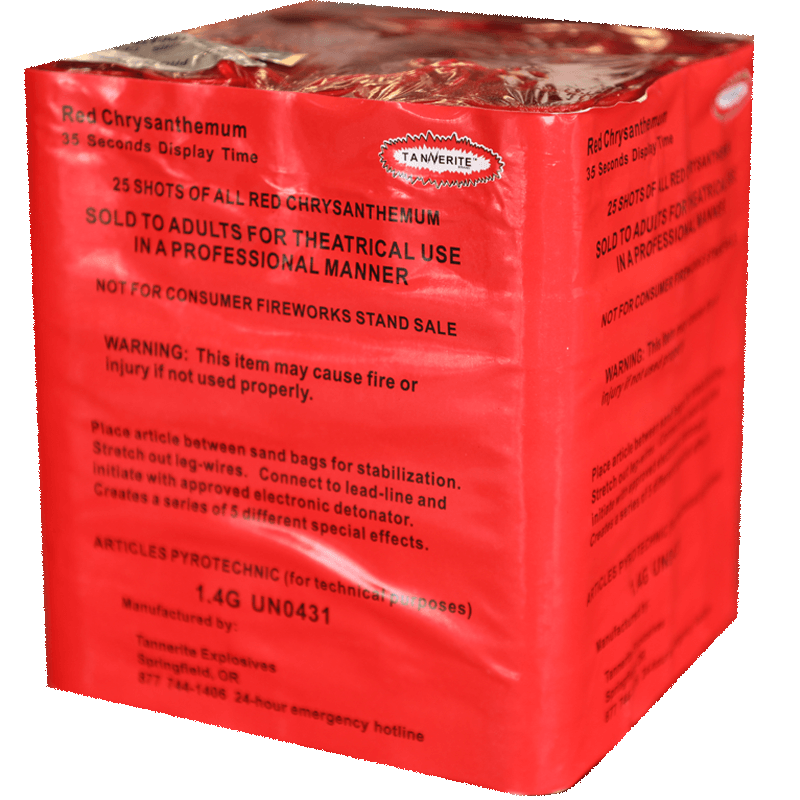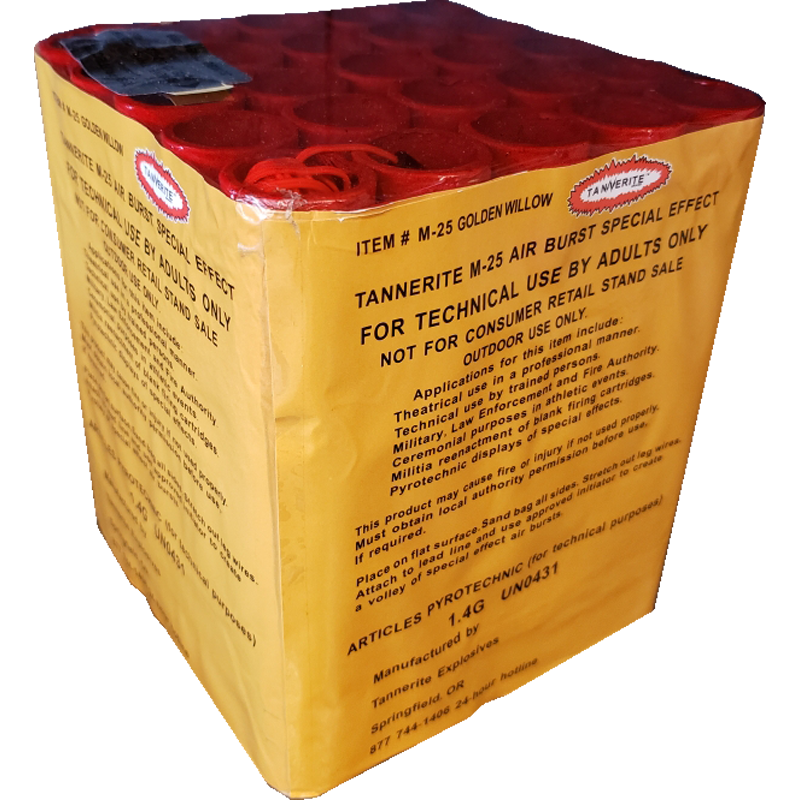 M-25 Air Burst Special Effect | Golden Willow | Red Chrysanthemum | 100 Shot Artillery Simulator | Multi-Shot Special Effect
Due to popular demand, some products may be out of stock. Contact us to get updated inventory or sign up for Pro Account.